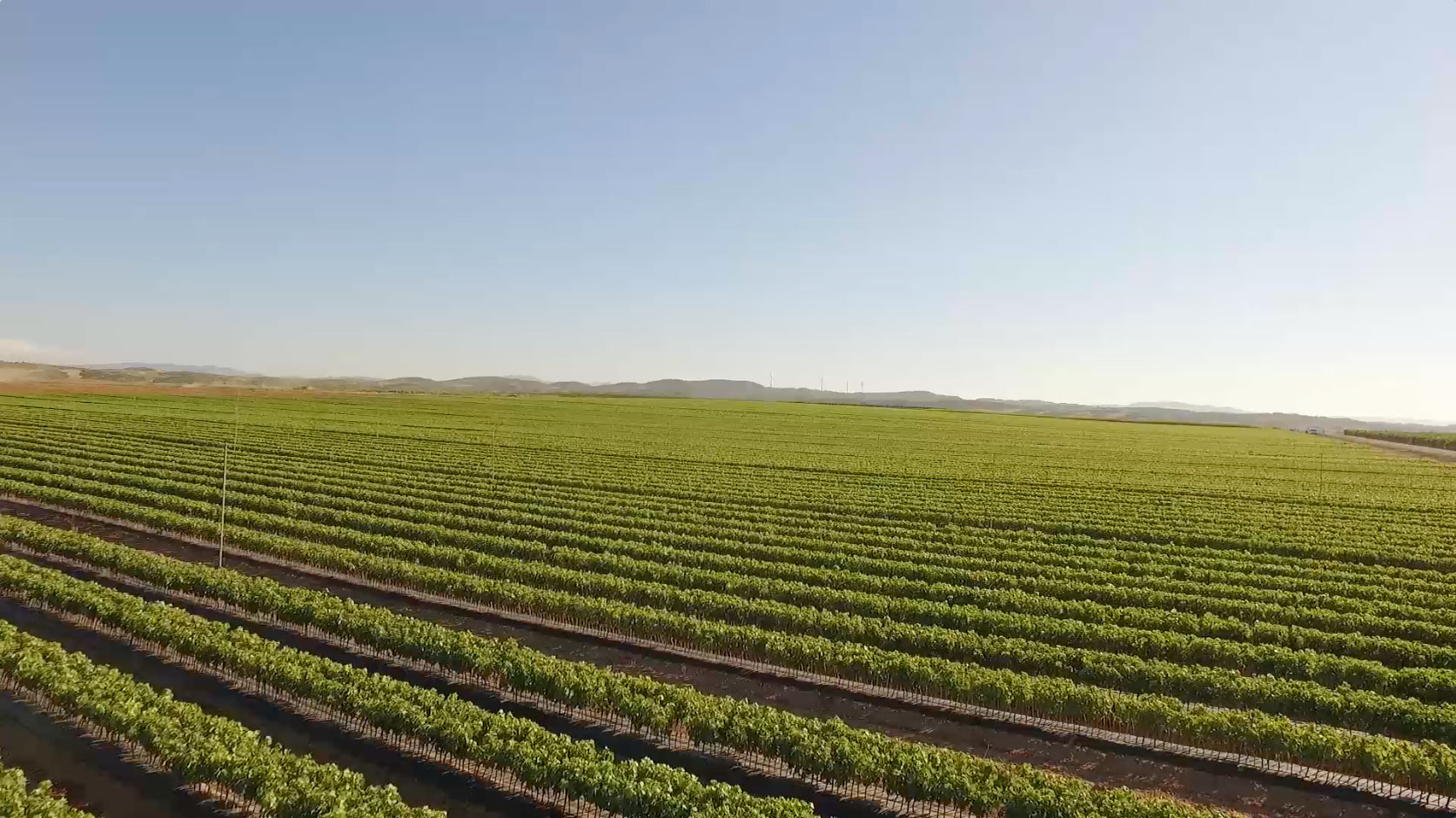 The vine, the sculpture made by nature in the image and likeness of the vine grower that pampers it, and the climate that endows it with life. Wine, the essence of the grape, the brew that speaks of ourselves and of our history.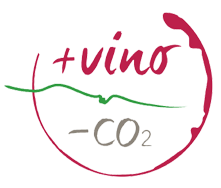 We are both aware and committed to caring for the environment. We work daily on improving and optimizing the practices involving production, waste and sewage water management, using biodegradable products and optimizing power consumption. Hence the reason why we have certified the Carbon Footprint of our wine Condado de Almara Crianza.

We are offering you an interesting and entertaining visit to our Winery. Discover all the secrets on the elaboration of our wines by going on a journey through our installations and, if you so desire, you can also take a walk through the vineyard and the vine nursery fields. And to finish off with the perfect touch, a tasting session of our very finest wines.

National leader in the multiplication and selection of vine plants.